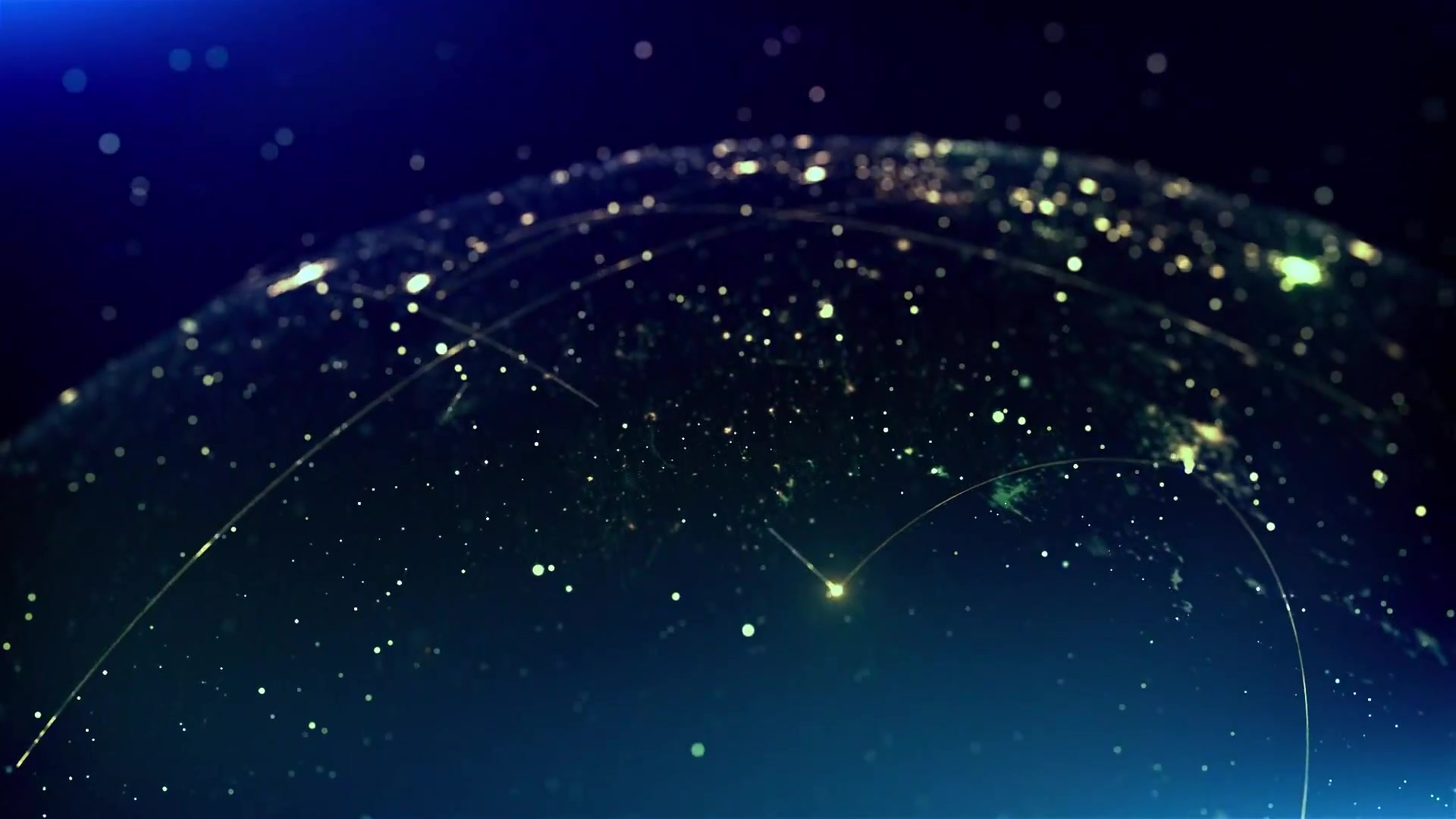 Combining the experience accumulated in the industry with the leading international technology will further enhance the strength of scientific research and development, improve the performance of products and quality of service, and help you realize more efficient development opportunities and create more business opportunities.
Guangdong Kegu Power Supply Co., Ltd.
Headquarter
Address: No.39, Science and Technology Avenue East, Shishan Science and Technology Industrial Park, Nanhai District, Foshan City, Guangdong Province, China.
Tel:86-757-66822488
Fax: 86-757-66822499
E-mail: info@kg-power.com
Website: www.kg-power.com
Zhongshan Operation Center
Address:No.68 Dongsheng Middle Road, Xiaolan Town, Zhongshan City, Guangdong Province, China
Address: C119, Global Lighting City, Guzhen, Zhongshan, China
Cell phone: 86-18566388191 (Mr. Tan)
Fax: 0760-22285498
Jiangsu Kegu Electronics Co., Ltd.
Address: No.16, Zhixi Avenue, Zhixi Town Industrial Zone, Jintan District, Changzhou City, Jiangsu Province, P.R. China
Tel : 0571-88179551
Fax : 0571-88179557
E-mail : kg887@kg-power.com
East China Office
Address: 1201, Building 5, Han neighborhood Yuefu, Phase 10, Peacock City, Taiji Road, Luoxing Street, Jiashan County, Jiaxing City, Zhejiang Province, China.
Tel : 86-18566388192 (Liu Jun)
Email : kg887@kg-power.com
Mobile QR Code
Guangdong Kegu Power Supply Co., Ltd.