Tech Valley Power - Hong Kong Lighting Fair (Autumn Edition) 2019 Review
---
Hong Kong Lighting Fair Autumn Edition 2019 came to an end on October 30, this exhibition we harvested a lot of Kagu, which can not be separated from the support of new and old customers and friends, we would like to sincerely thank you!
We would like to sincerely thank all the friends who have grown up with us!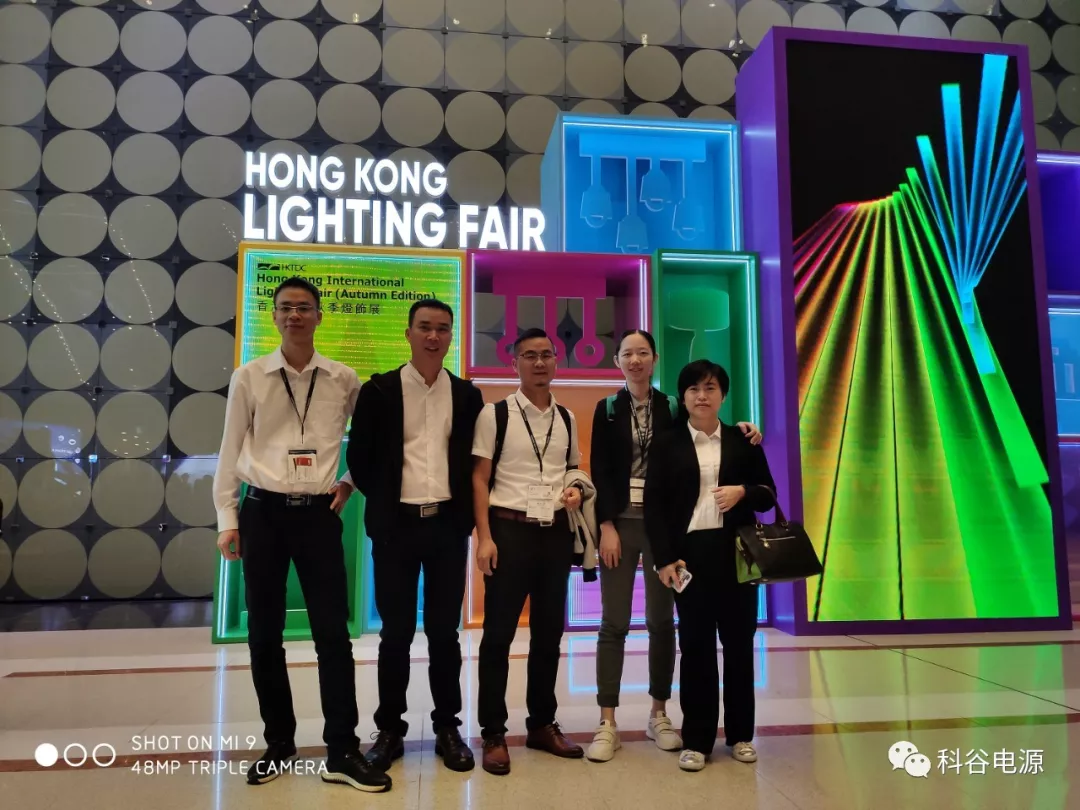 Cogu Power's booth in this Hong Kong exhibition is located on the first floor of the famous lamps and lanterns gallery, in the global economic downturn, Hong Kong's unstable situation in the background, the exhibition hall foot traffic than in previous years reduced by more than half.
However, with innovative products and optimized services, Cogu still attracted many domestic and foreign guests and became a popular pavilion.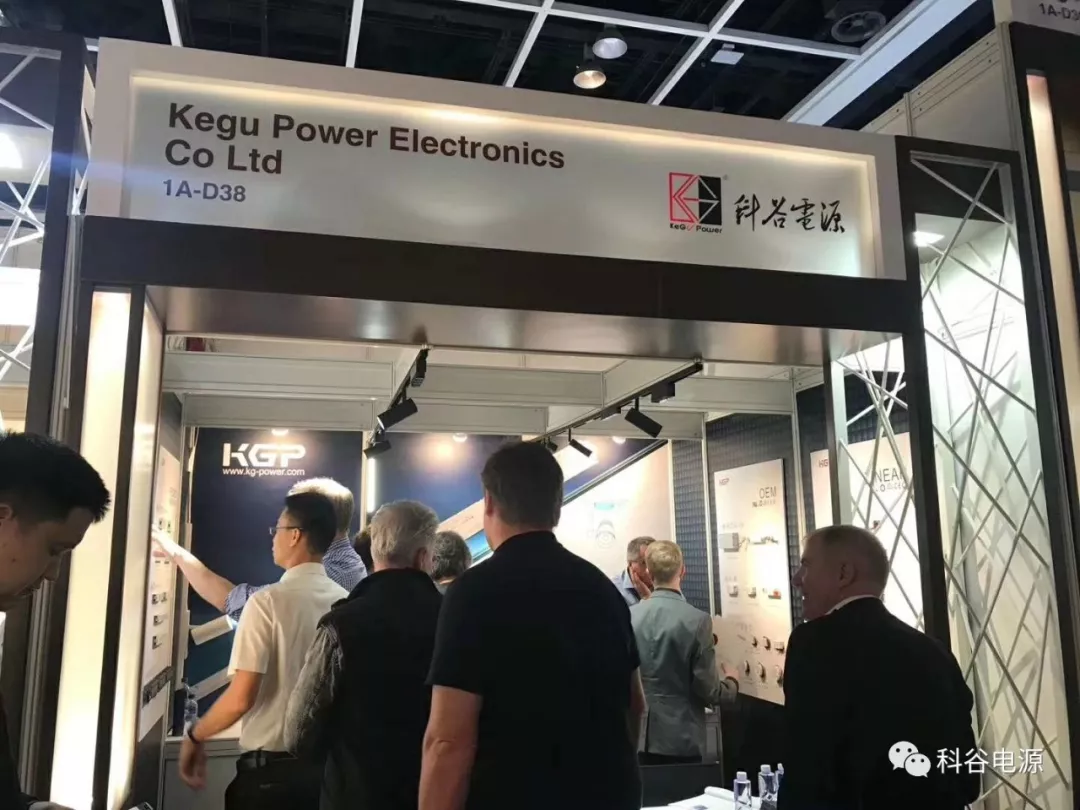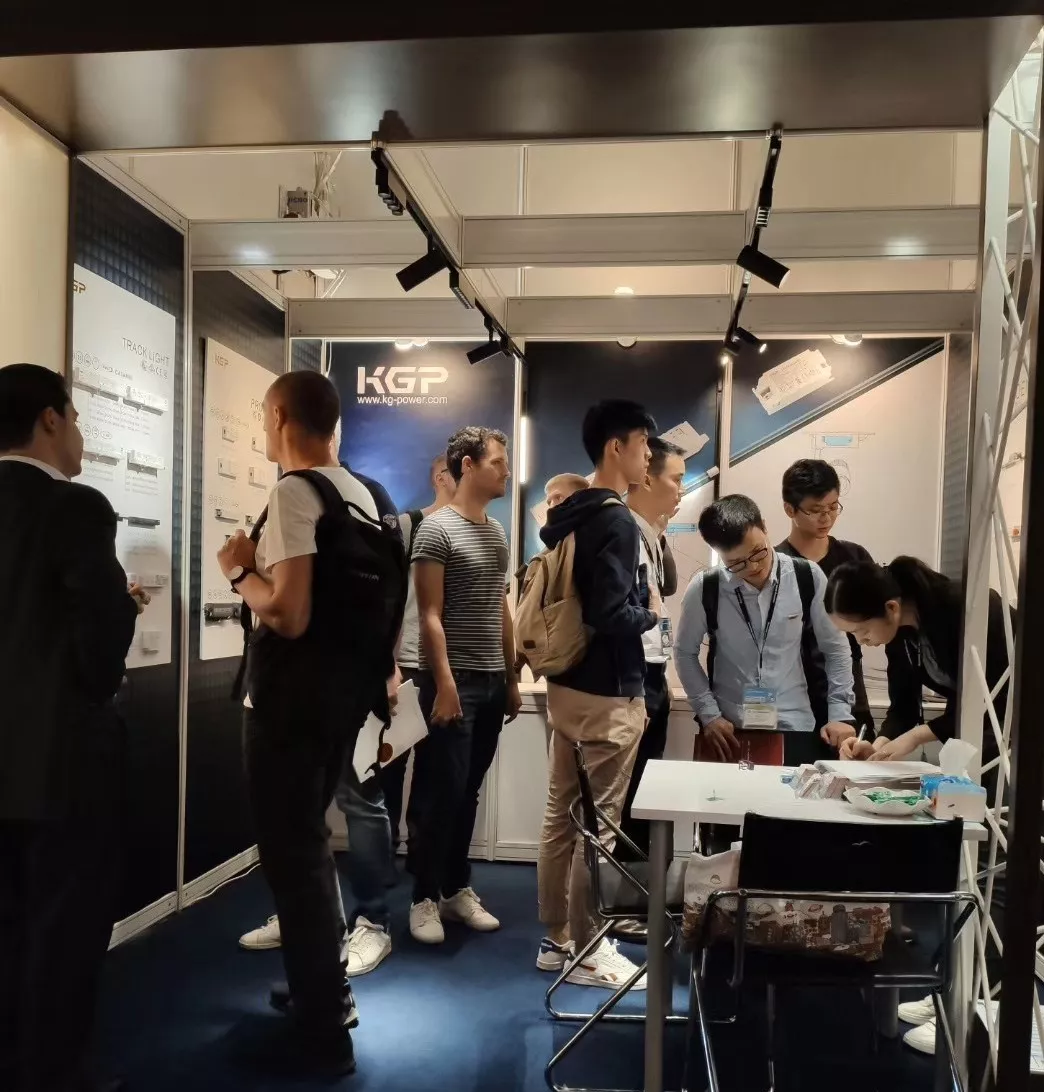 Booth site fire
Exhibition Theme
Complete Solution For Track Light
Complete solutions for guideway applications
The exhibition respectively displayed built-in box rail applications, built-in downlight applications, integrated rail applications, magnetic rail applications in four aspects of the product, covering CASAMBI DALI2
1-10V SCR and other dimming methods, including CASAMBI, DALI2 intelligent rail integrated power supply, magnetic rail system to get a lot of customer attention.
At the same time, our U.S. standard straight down panel light power supply, Linear line light power supply, outdoor waterproof power supply, DALI dimming power supply, Tiny series power supply also attracted a lot of customers' eyes.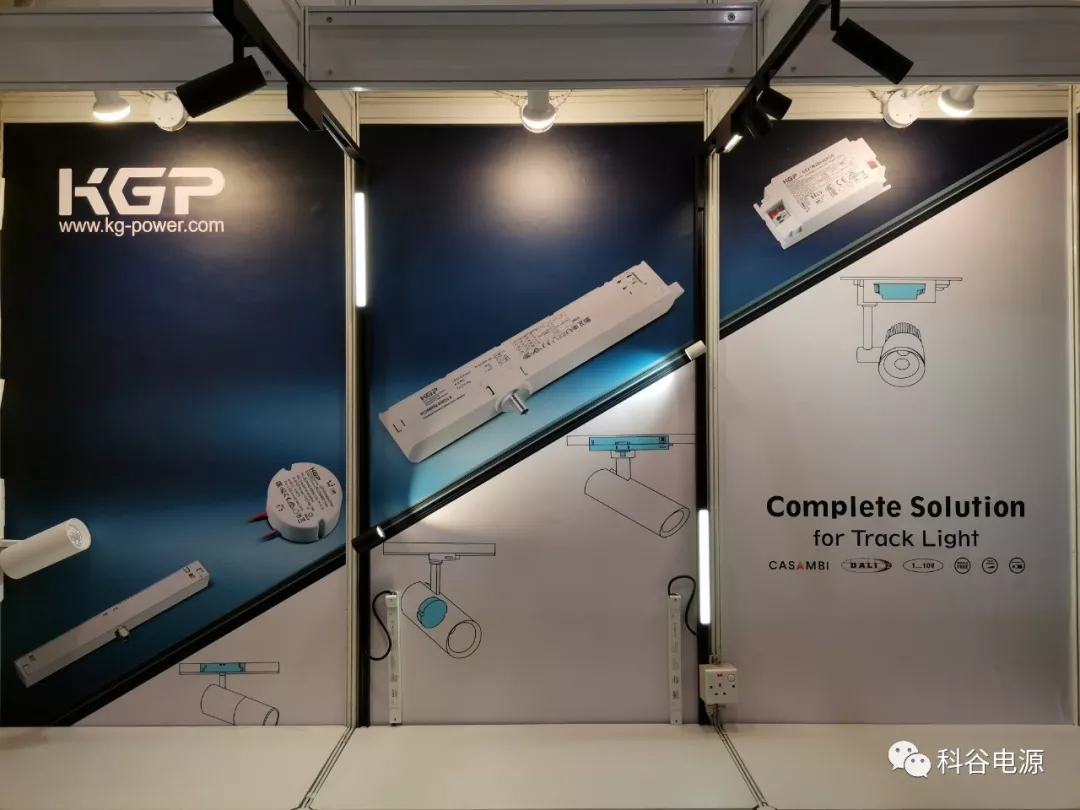 DIN-Rail DALI Power Supplies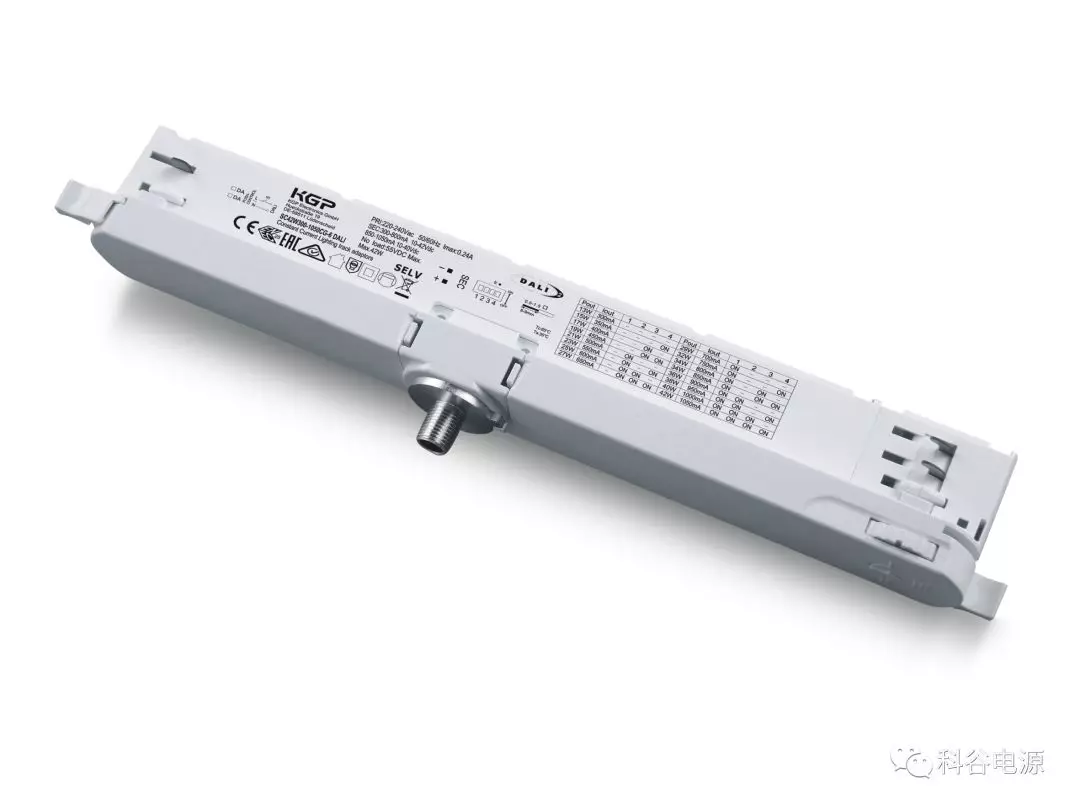 Product parameters are widely applicable, current: 300-1050mA/voltage: 10-42V.
Comply with the latest DALI2.0 global standard.
Magnetic rail power supply
Compatible with domestic and foreign mainstream brand guide rail.
Provide complete magnetic guideway solutions.
U.S. Standard Straight Down Panel Light Power Supply
With no strobe, dimming signal isolation, high efficiency (meet DLC5.0) and other characteristics.
Input and output with line to facilitate customer wiring, reduce the cost of the whole lamp.
Linear Linear Lighting Power Supplies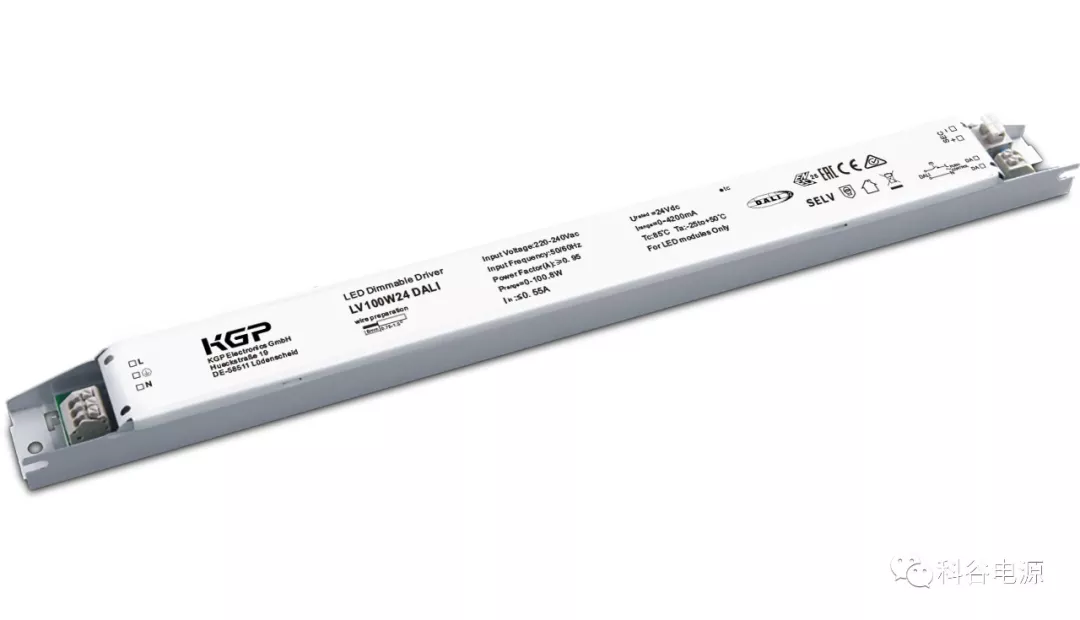 Dimming range 1%-100%, depth dimming, allowing more possibilities for lighting change design.
Complies with DALI2.0 global standard, better compatibility.
Outdoor constant voltage waterproof power supply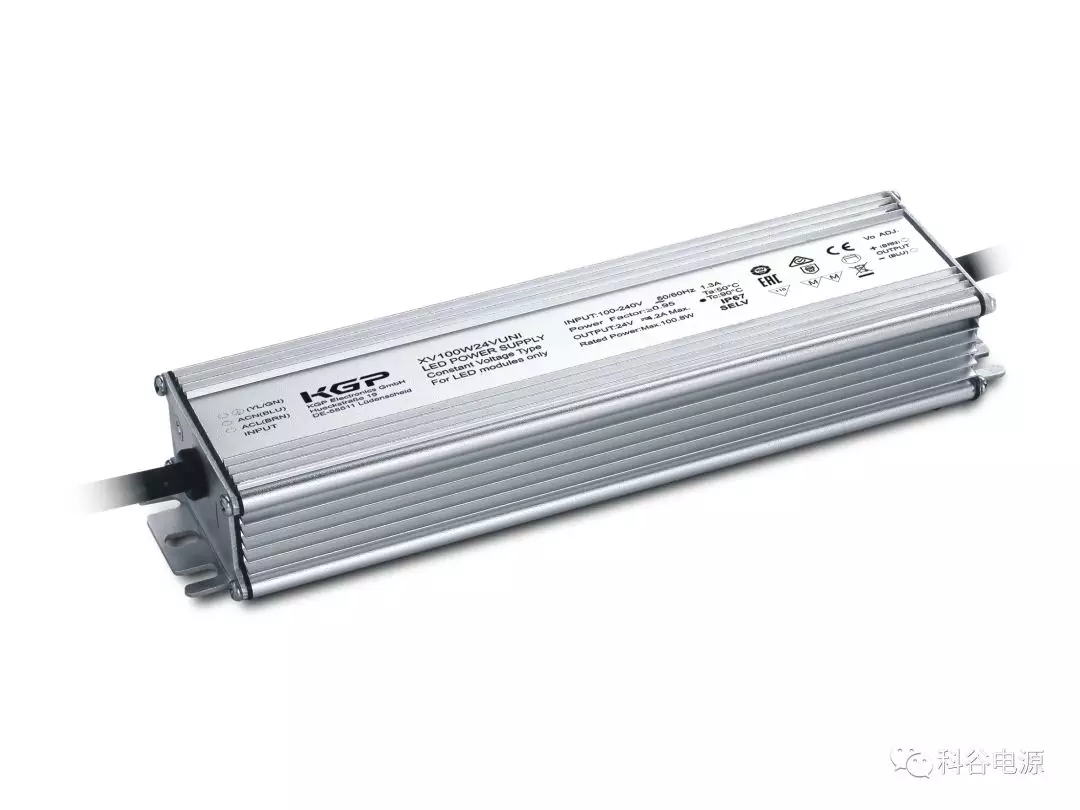 New circuit design, cost-effective.
No strobe, environmentally friendly silicone, 6KV LINE-LINE 6KV LINE-EARTH.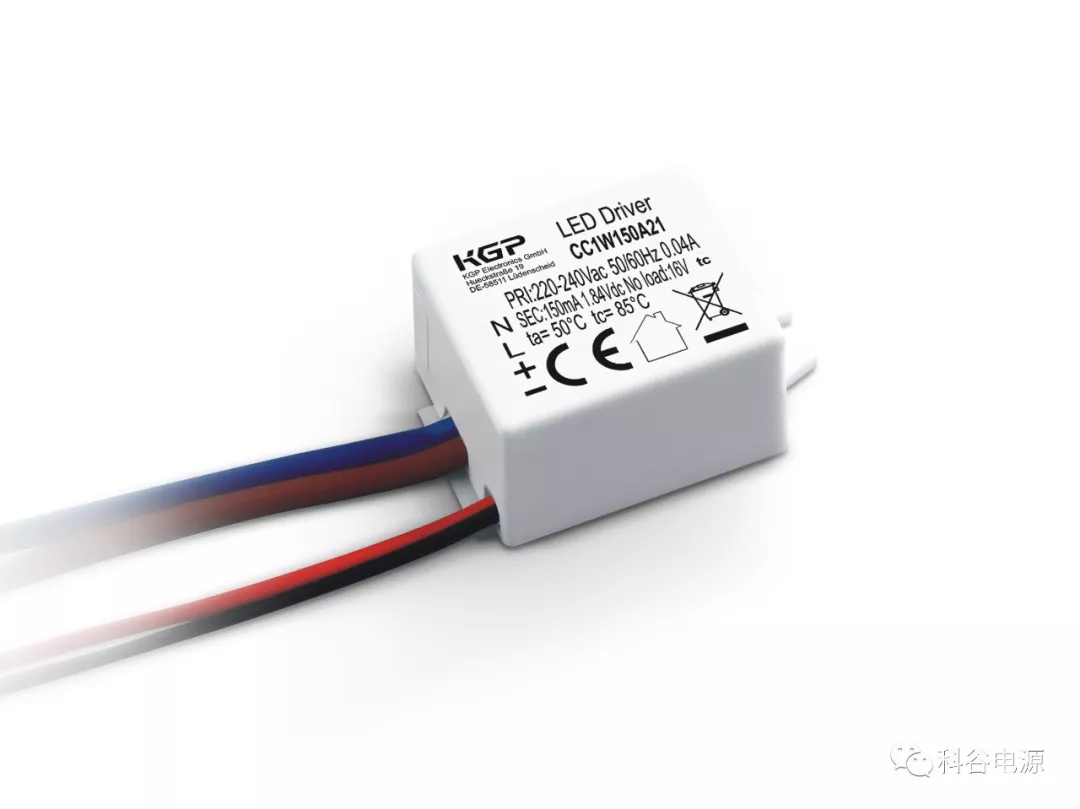 New circuit design, cost-effective.
No strobe, small size, complete certification.
For more detailed information, please contact your sales staff or call our service hotline:0757-6682 2488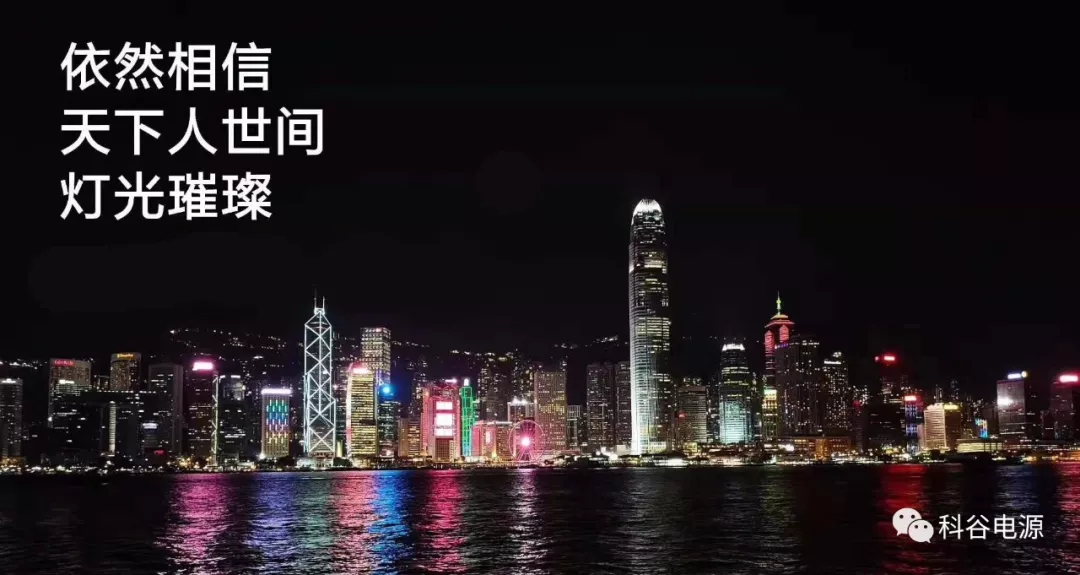 Mobile QR Code
Guangdong Kegu Power Supply Co., Ltd.