The third quarter of "Wisdom in shape. Joy in Color - Cogu Power's Cruise Night" Global New Product Promotion Conference was Successfully Held
---
2017-06-13Kogu Power

On the evening of June 11, 2017, the long-awaited third season of "Wisdom in Shape - Joy in Color - Kogu Power's Cruise Night" new product promotion was grandly held on the Pearl River Cruise in Guangzhou, and OSRAM was invited to jointly release the new products.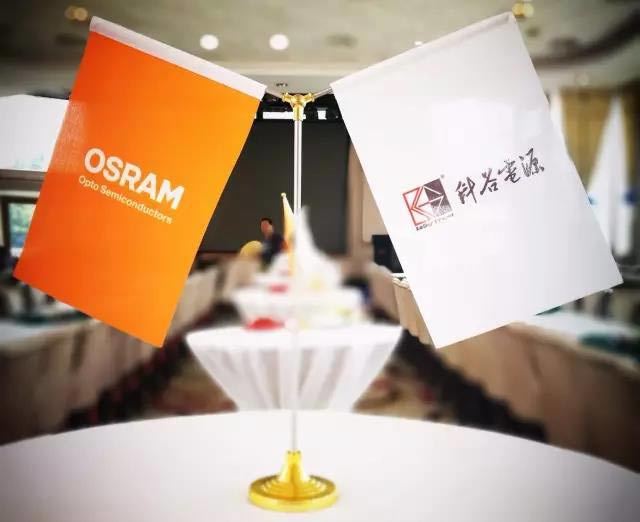 A total of more than 100 lighting companies around the world were invited from China, Vietnam, Russia, the United Kingdom, Germany, Turkey, India, Italy, Brazil, France, Spain, Argentina, Australia, the United States and other countries, and more than 270 guests and customers attended the event.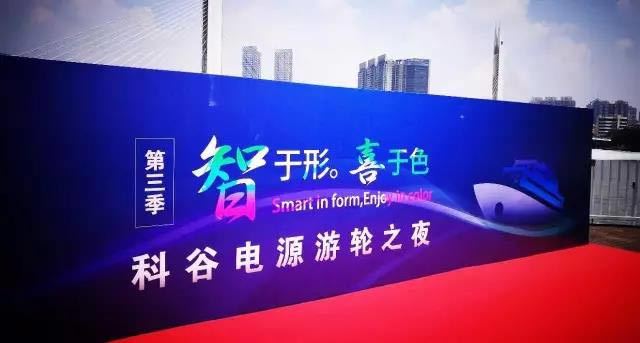 Below is a silhouette of the event:
Beautiful women welcome guests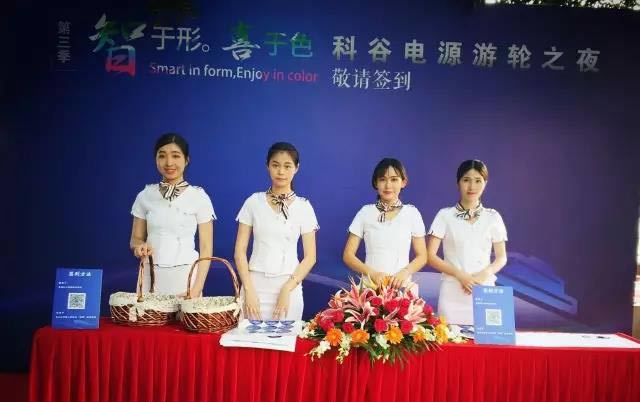 Guests sign in orderly
A full house.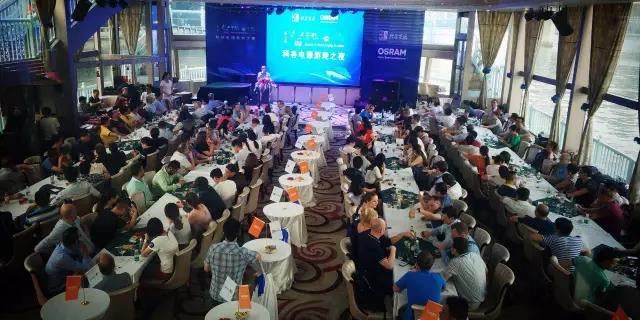 Chairman Li Jinhong delivered an enthusiastic speech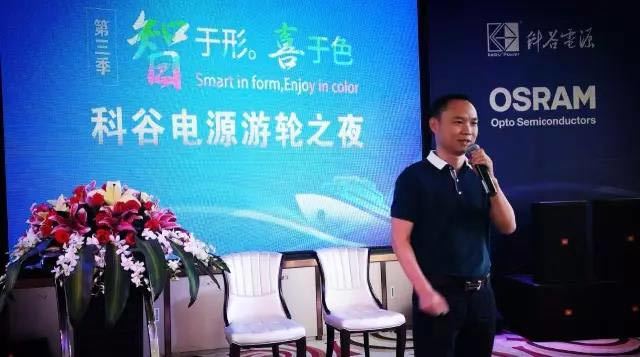 Kogu bilingual new product conference
The main recommendation of the Division I strobe-free full range of products, including three-year warranty of the Excellence Edition, five-year warranty of the flagship version, and the new DIP series and five-year warranty of the slim version, the other MINI series, round series, and dimming series will be launched in the near future strobe-free version.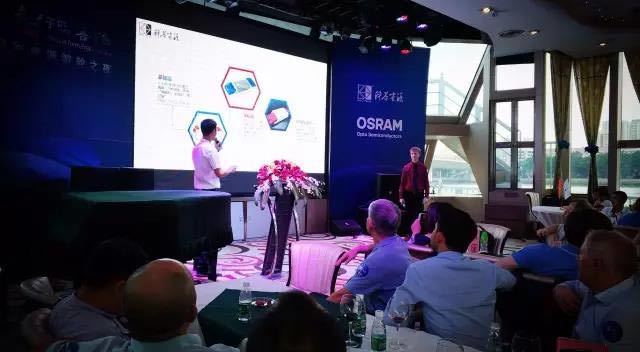 OSRAM Bilingual New Product Launch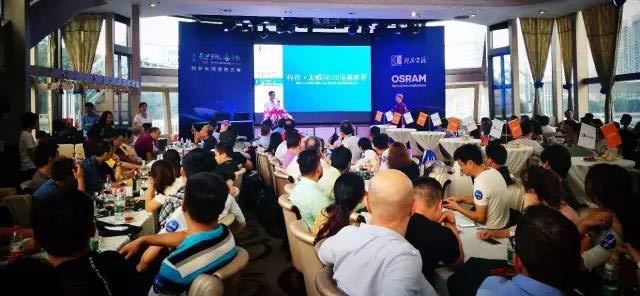 Dr. K.P. Shaw of OSRAM presented the award to the lucky guest.
live backing band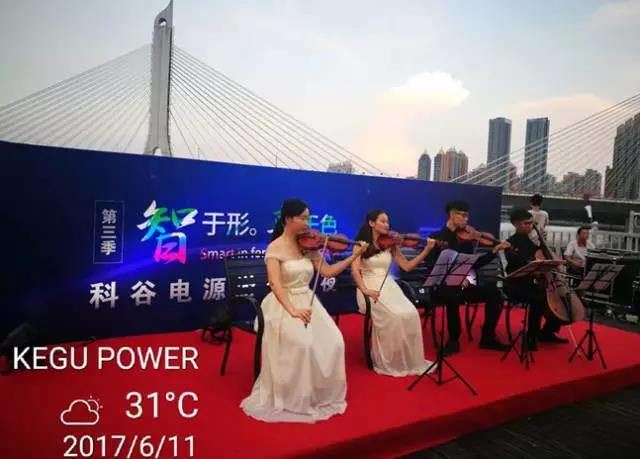 Wine Tasting and Pearl River Talk with Overseas Customers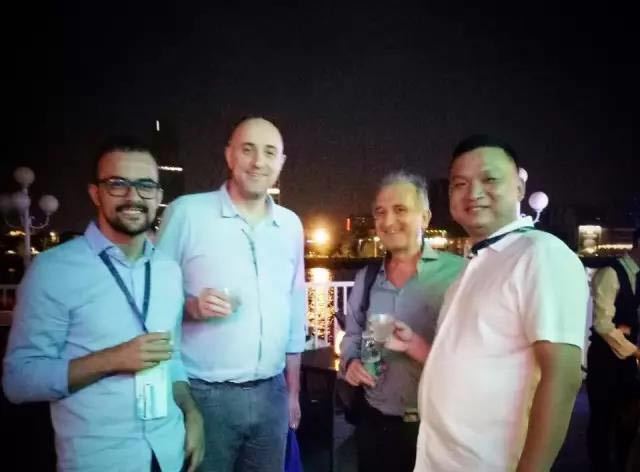 Exchange market trends with domestic customers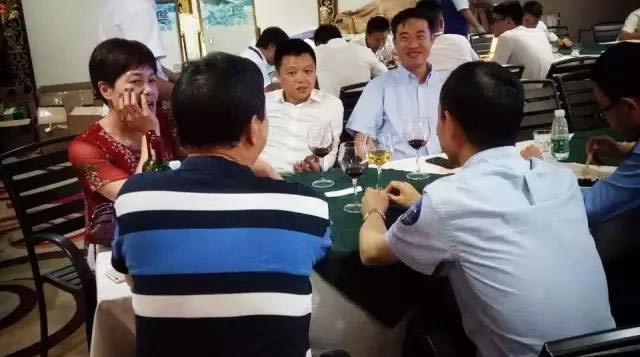 On-site exchange of product technology with customers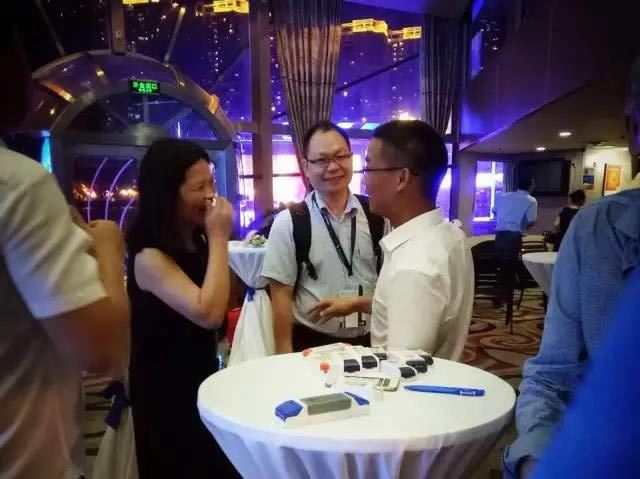 buffet time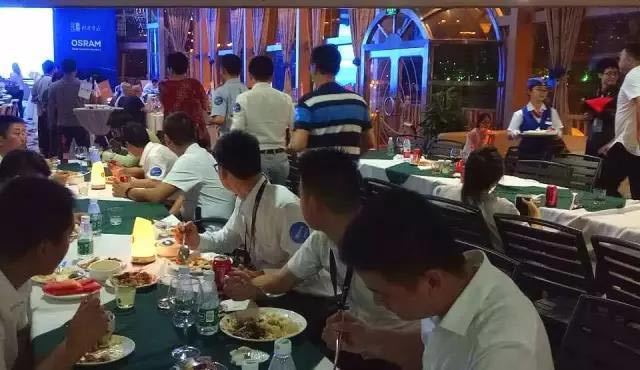 Pearl River night view attracts people to take photos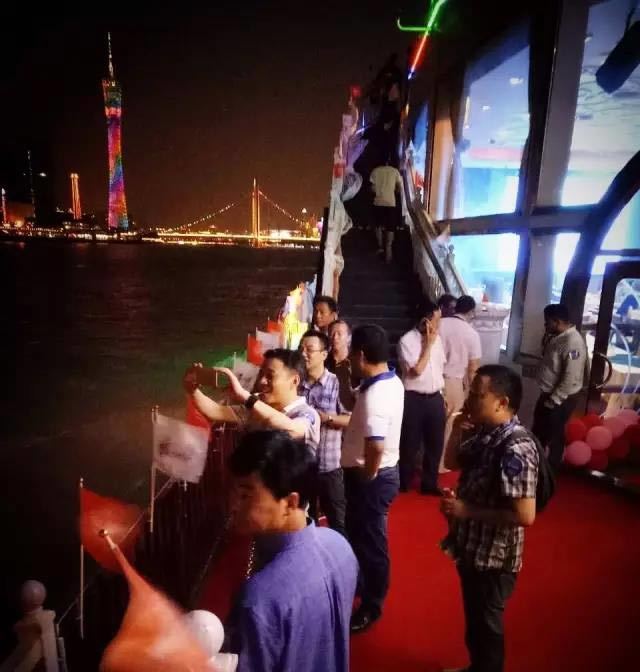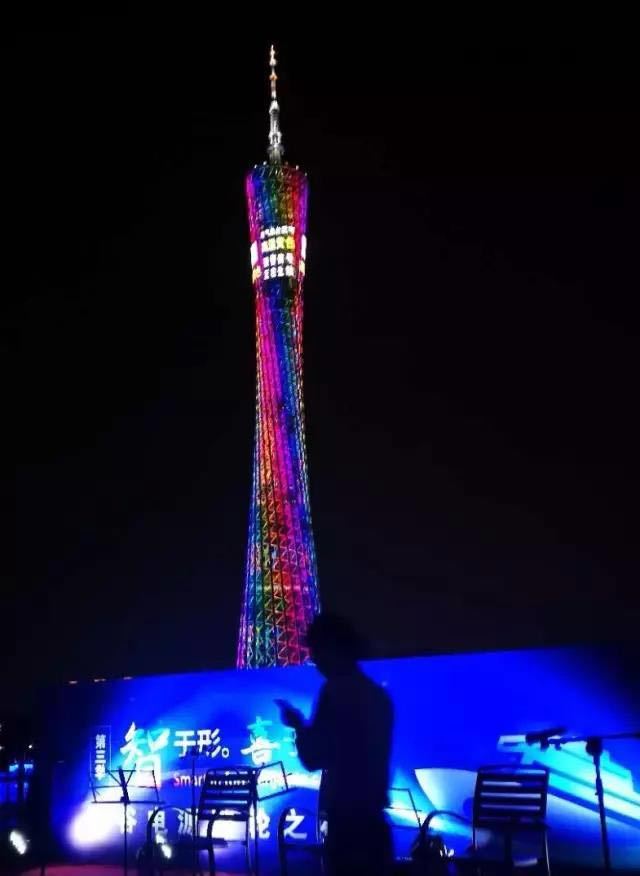 The activity ended successfully at 20:30, thank you very much for coming to KVL's "The Third Season of Wisdom in Shape, Joy in Color New Product Promotion Conference - Pearl River Night Tour" activity in your busy schedule. I will do my best to provide efficient service for your company in the coming days, and we believe that the service of Cogu will add a guarantee for your competitiveness. Thank you again for coming! We hope that the beautiful scenery of the Pearl River will leave you with wonderful memories!