Wisdom in Shape and Joy in Color Season 3 - Kogu Cruise Nights
---
Our staff will send this invitation to you in advance.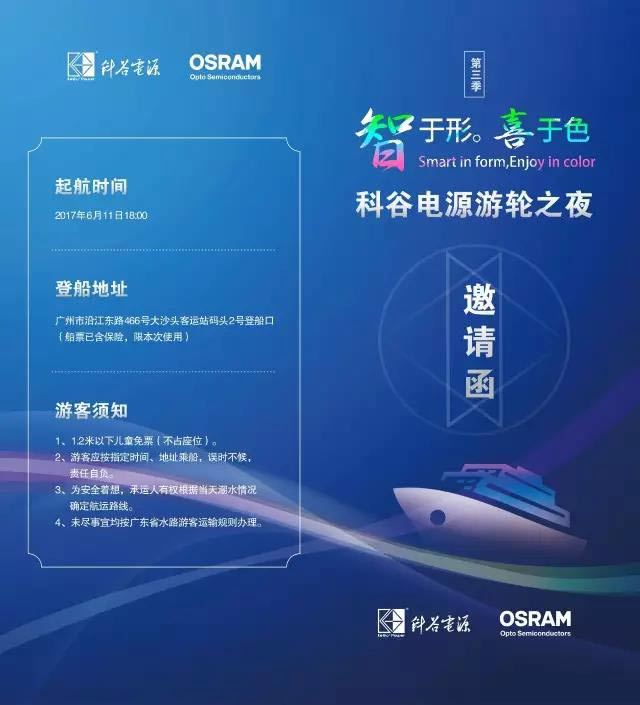 Above is the flow of activities and boarding pass (you must present this pass when attending the meeting, one person, one vote)
Cruise Ship Panorama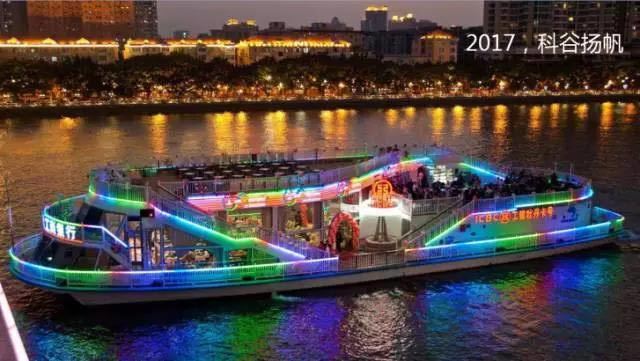 Viewing platform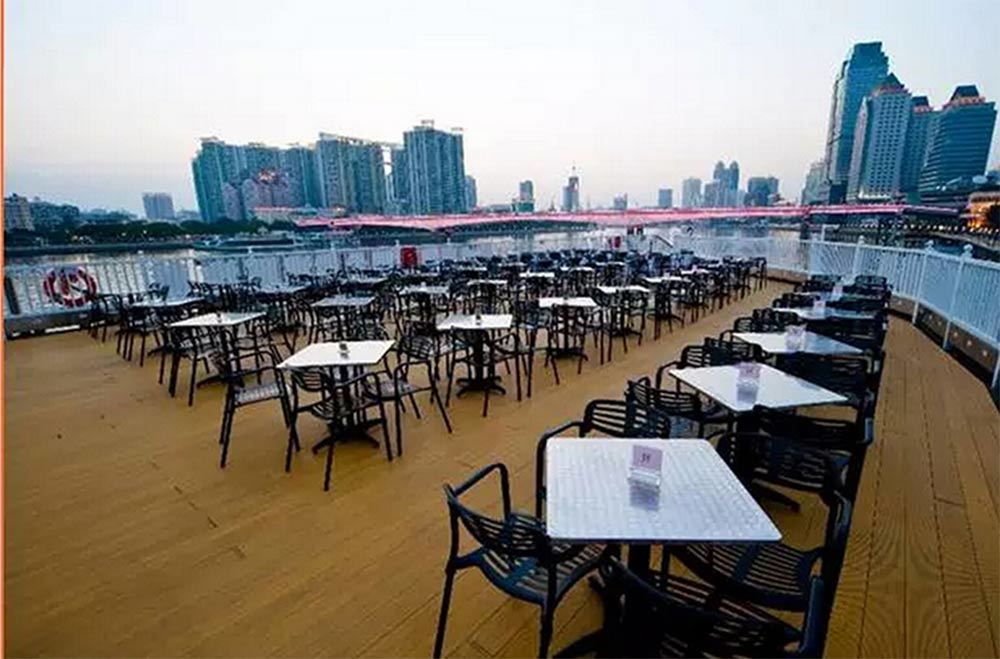 fancy dress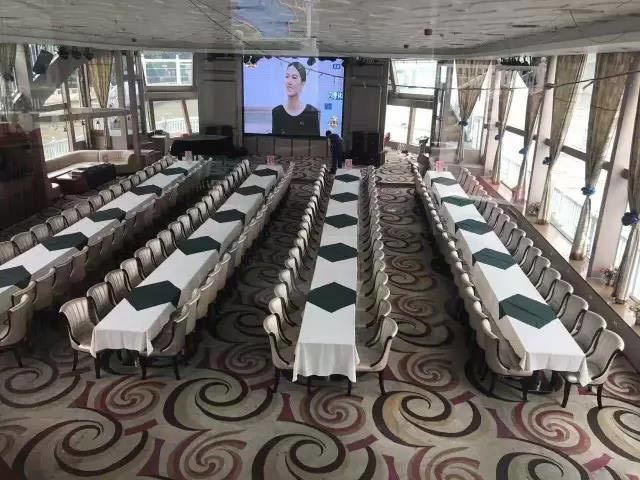 The bright starlight and the lamplight reflect each other, and the gentle breeze murmurs in harmony with the rippling river water.
On June 11th, we will drive a cruise ship, set up wine and food on the beautiful Pearl River, wishing that the clear water of the Pearl River will wash away the dust and fatigue of our yesterday's journey with her gentleness, and let fly our new hope in her unrestrained embrace.
Intoxicating music, fragrant wine, welcome guests from all over the world, highlighting the beauty of the Valley, like the Pearl River.
Let's drink and enjoy the beauty of the Pearl River, swaying the songs of the cruise ship.
Come on, friends.
Come on, brothers.
Come on, let's meet on June 11th, the night to look forward to.
If you look back, let her be a memory for 10,000 years.
Come on, join our party, let's party together! Let's see our new products together!
Friends. Believe me, this night in Pearl River must be a night full of beauty, must be a sleepless night, this night must be extraordinary. Friends, we honor you to come.
Cogu United Osram invites you to come!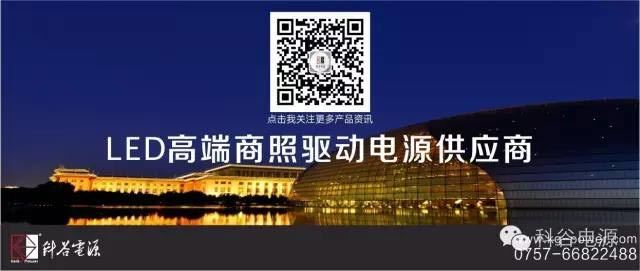 Mobile QR Code
Guangdong Kegu Power Supply Co., Ltd.